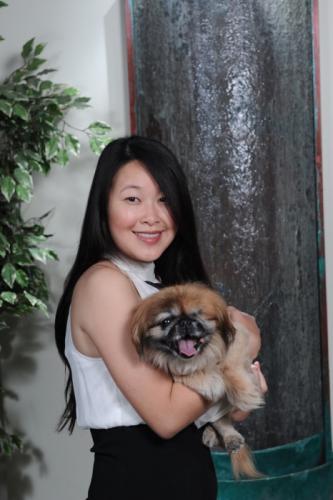 Dr. Jenny with Peekah
Hi there! My name is Dr. Jenny. Like most veterinarians, I have been obsessed with animals for as long as I could remember. After graduating from veterinary school, I worked in a variety of different settings -- including a 24 hour specialty hospital, a nonprofit animal shelter, and a general practice clinic.
I love taking care of dogs and cats, keeping pets healthy, practicing veterinary medicine, and connecting with other humans who make their pets part of the family. Sometimes, taking care of pets also means offering them a peaceful ending to an otherwise beautiful life story, and I am honored to be able to serve you and your family in any way I can.
Outside of work, I enjoy traveling the world, hiking with my dogs, exploring museums & aquariums, and eating delicious food with my family.