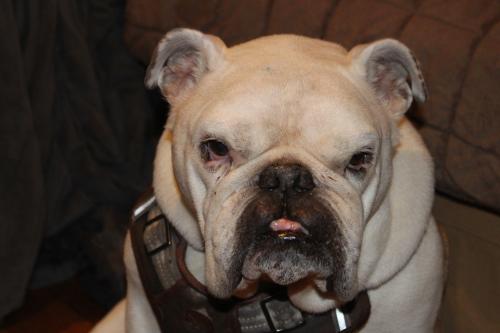 Johnny was an important part of our family.  We had eleven great years with him.  We have used veterinarian offices in the past when our dogs were suffering.
This was the first time we called on Dr. Annie for help with our local Vet's recommendation.  
 
Dr. Annie and her staff were very considerate and it was a very comfortable passing for Johnny with Dr. Julie.  He simply fell asleep with his head on my lap and wasn't stressed at all.  Thank you for such a peaceful and respectful passing.
 
Robert and Lorraine Murray
Irvine