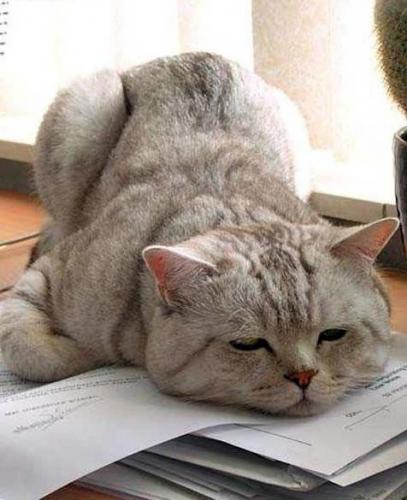 The forms below can be downloaded, printed and filled out ahead of time. However, you will have to keep the printed original forms and hand them out to the doctor at the time of the visit.  Doing so will ensure that when the doctor gets to your home we can concentrate on the difficult task ahead and minimize the technicalities and all you have to do is to hand out the already filled out forms to the doctor.  These forms are on line strictly for your convenience so that you don't have to be bothered with paperwork when the time comes.  If you don't get around to fill them out, don't worry, the doctor always brings a set with her and you may fill them out when the doctor gets to your home.
The Aftercare Options Form will let us know the way you would like to have your pet's body handled after the euthanasia.  Please see our section on Aftercare for full details on the aftercare process.
The Pet Euthanasia Consent Form is a mandatory document with your signature that will give me permission to euthanize your pet.
In the Pre-Euthanasia Options Form, you will have a chance to think about how you would like the procedure to be done. This form is optional and helps getting you prepared so that you can plan for the procedure. It will let us know if you would like to be present, any special requests, etc...   If you change your mind at the last minute on any of these pre-euthanasia options, it is completely fine and you just need to let the doctor know.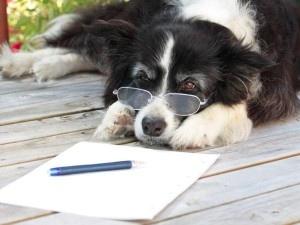 If your pet has passed away naturally at home and you are using our Aftercare service only (pick up and cremation), please fill out this form:  Aftercare Only form.pdf.  You will also need the Aftercare Arrangement Form above, as well as the Return of Ashes form and Paw Print form if applicable.  See our section on Aftercare.
For your convenience, we have created a sign you may post on your front door so that you may have privacy and avoid interruptions.  You may download and print this sign and post it on your door if you wish.
If your pet is not ready for euthanasia and if you would like us to do a hospice visit for your pet, please see the information on Pet Hospice Care in the End of Life section.
The form below are not needed for a home euthanasia visit that does not involve a Quality of Life assessment.
Hospice visit/Quality of Life assessment form
There is a form that will be very useful in assessing your pet during the course of a hospice visit or a Quality of Life assessment.  It is recommended that you fill it out completely and thoroughly prior to the hospice visit in order to make best use of our time together.  When this form is filled out completely, including the Quality of Life test and the Pain indicators list, as well as all the forms for the future euthanasia and aftercare the hospice visit (not the euthanasia visit) is given a courtesy discount. This form is not needed for home euthanasia-only visits, unless you are requesting a Quality of Life assessment prior to euthanasia.
Filling out the following webform is easier and preferred to the printed version:
For those who are unable to fill out the webform, you may print and fill out this PDF form: