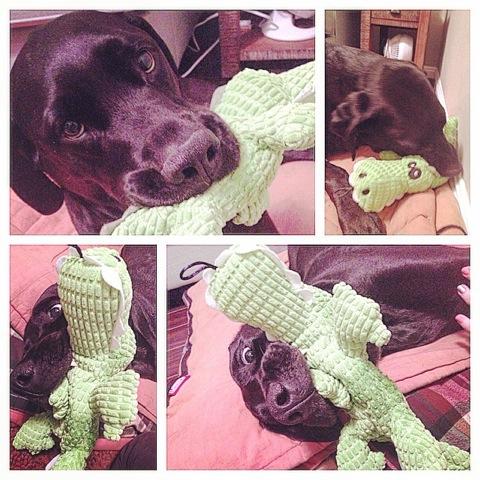 Dear Dr. Annie,
Though I'm sad and tremendously heartbroken over the loss of my special friend, Zoe, I can tell you that I'm so glad to have met you.  Your energy is pure and kind and I can tell, 100%, that you find sincere purpose in helping people get through difficult times. You far exceeded any hope I might have had. I can't thank you enough for being so patient and loving to us, and for showing us an immense kindness as we said goodbye to our baby girl. As corny as it may sound, you really do seem like an angel to me. I'm so glad our paths crossed.
Zoe was the light of our life, a once-in-a-lifetime kind of girl. It's so quiet and different now without her.
We received Zoe's ashes and we've had a lot to process after their arrival. It's so strange to have had our home filled with Zoe's spirit and love and playfulness for the past six years and then to have that completely vanished. I know that she was in pain, and definitely suffering--and that, with your help, we were able to "gift" her peace; however, her physical disappearance from our home is difficult to adjust to.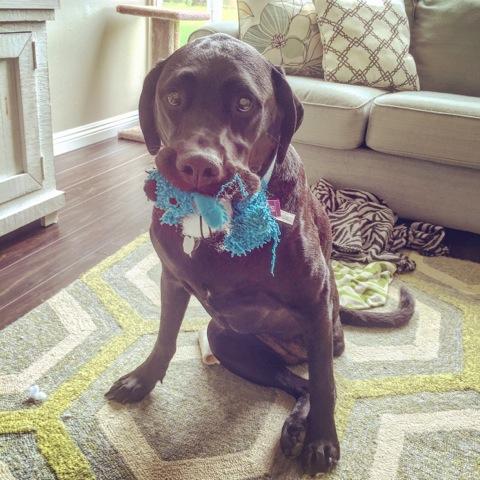 One wonderfully special thing is that we got to take Zoe to the ocean, a place she'd never been, but definitely deserved to, being that she was a water-loving doggy. She had such a fun day running and playing on the beach, barking at birds, digging up old rocks, and snacking on a bone on our big blanket we had laid out. I can still remember how her fur glistened from the water and sunshine. I remember how she felt and how her breath smelled and how her eyes looked back at me. I hope these vivid memories never fail me and that I'm able to call upon them for the rest of my life.
Thank you again for absolutely everything.
With love,
Jamie Flaugher
Reseda