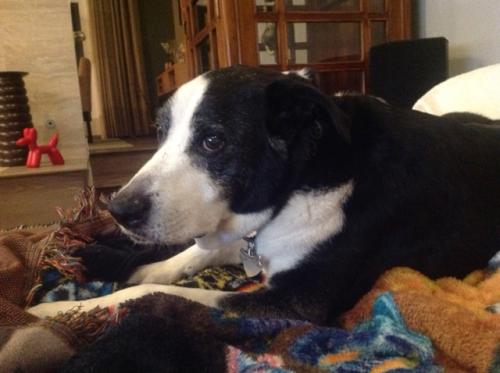 Dear Dr Annie,
Thank you so much for helping our saying goodbye to Roxxy to be a memorable and compassionate time.  Meeting you for the first time we all felt like you were part of the family.  You made us feel so much more at ease at what was going to occur and you were so very patient with us. I felt as if I wanted to wait all day and night you would have stayed right there with us. You made her last day so very comfortable not just for us humans but for her too. Thank you for the gift that you brought to us - your care and compassion. And LOVE the paw print - a true treasure.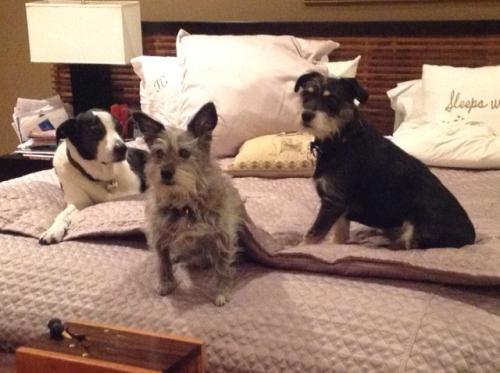 Roxxy had an incredible life of almost 17 years (therefore the extra X for extra special). Roxxy was found on the street in 2000 which is when we adopted her and she never stopped getting tons of love from that day onward and she will continue to feel that love.
I had friends in from New York that came to visit but they never expected a memorial service for their friend's beloved Roxxy.  They are still talking about it to their friends back home saying that it was the most beautiful and loving ceremony they have ever witnessed, including human ones!!! I can't agree more!
Tracey and Shannon