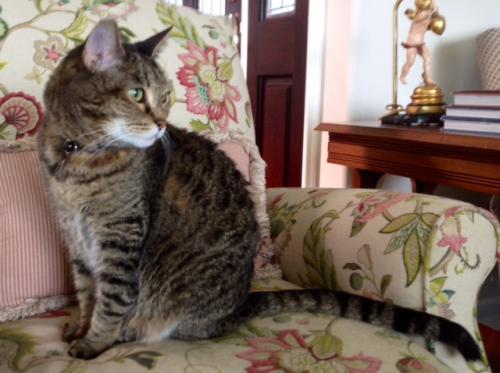 Dear Dr. Forslund,
Thank you so much for your support and compassion in helping us say good-bye to our cat Mundo.  You and your staff made a difficult time easier. 
Mundo was one of our rescues. We found him or should I say he found us with his wonderful gravelly meow in the bushes in a store parking lot on a very cold night. He was about six years old when we rescued him. We had him about four years when we found out he was in the advance stages of small cell lymphoma. We treated him for the lymphoma but towards the end of a year his kidneys and liver started to fail him. We knew we couldn't let him suffer knowing his quality of life was dismal at most. Up to the end he lived his life with dignity and thats the way we wanted him to leave this earth.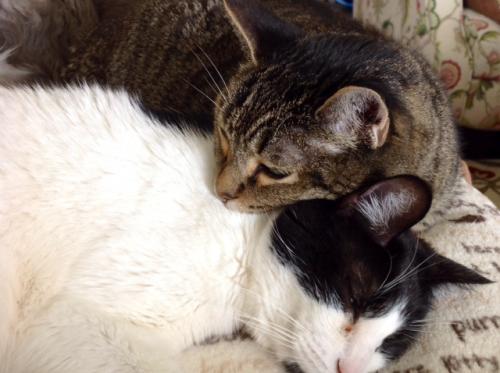 We choose at home euthanasia, we wanted him to be at home in comfortable surroundings, where he felt safe and loved with us and his feline family.  It was a cold, cloudy day but at the moment he left us the sun broke through for a few moments, we felt he was saying good-bye. He was an amazing cat, RIP, sweet Mundo. 
Warm regards,
Jean and Bruce Kent
Dana Point