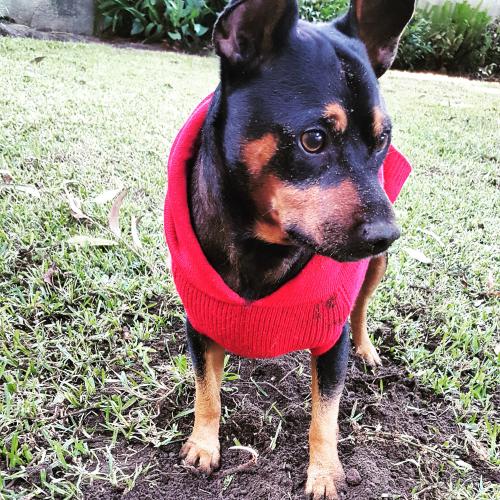 Dear Dr. Annie,
I would like to thank you for the compassion you gave to us during the most difficult time of our lives. I've never been through this process before and I was grateful that you made me feel at peace with the process of helping my best friend cross over to the other side peacefully. The work that you do is a Godsend. I am so grateful that I was able to let my Mickey pass in the comfort of his home and in my arms. Thank you for showing every animal such care and compassion.  
I bought Mickey 9 years ago, in Tucson, AZ. He was my first dog. He was my everything. My source of unconditional love, my clown, my hunter, my explorer, my travel partner, and my joy. Mickey was the strongest, bravest, loving soul.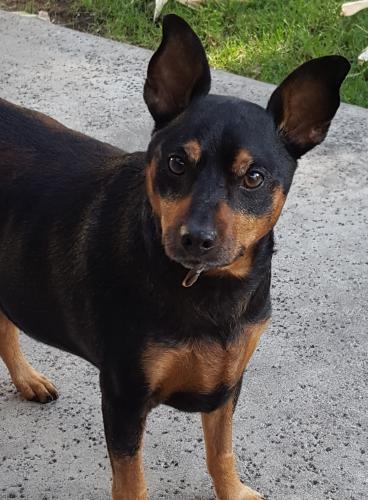 We just moved to California a year ago, he and I did this big move together, and I was unafraid because I had him by my side. Growing up, Mickey loved the desert trails in Arizona! We both endured the heat of Arizona and walked so many trails together. Mick loved to chase the bunnies in the desert, he was never off the leash of course, but this became his thing, chasing bunnies, with me dragging behind him as he went nuts! I loved that so much. He was also a great lizard hunter and digger! Very true to his miniature pinscher breed.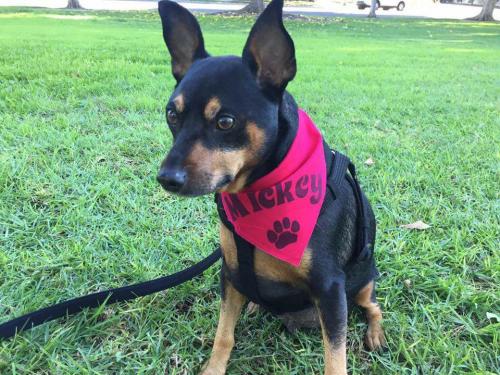 In 2014, Mickey contracted Valley Fever, a fungal disease mostly found in the South West. He miraculously survived. While here in California the doctors found a mass in his abdomen. It was removed in August 2016. Unfortunately Mickey never fully recovered from that. I describe my heart as glass that is now shattered since his departure. I am grateful for you Dr. Annie, for making this wonderful soul's passing so peaceful and calm. I will always miss my little boy. I am happy that I could do this for him in his time of need. Thank you ever so much for what you do.

Susan and Kelly Bair
Irvine