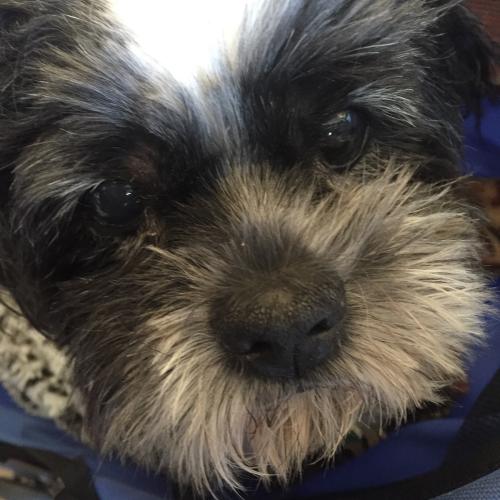 We are grateful to Dr. Annie and the counseling she provided as we struggled with our decision, and to the staff at HPE for their caring and compassion.  Allowing a furry family member to pass peacefully at home is truly a gift. Thanks again for caring, and for the difficult work that you do, which means so much to pet parents like ourselves.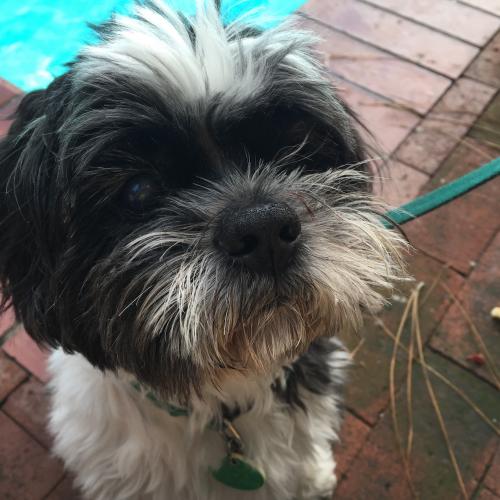 We knew Spot and his brother Bandit from the day they were born in 1997, and they shared their entire lives with us.  We lost Bandit in 2011, and would never dream that we'd have nearly another six years with Spot, who lived to the ripe old age of 19.  Caring for him towards the end was difficult, but he enriched our lives in so many ways, and lived his life with a fierce determination that was inspirational.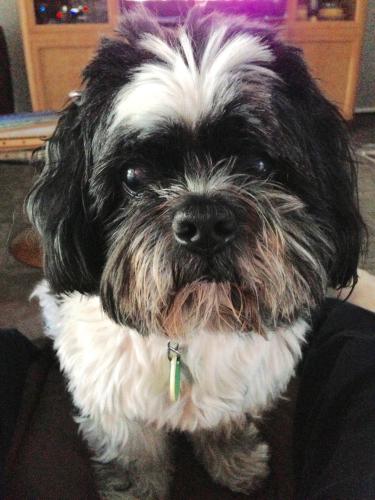 Losing Spot has been one of the most painful things we've had to endure. It was extraordinarily difficult, in ways I hadn't even imagined.  We move on, as we must, but the tears still flow when I think of him, and what a void his passing has left in our lives. Till we meet again at the Rainbow Bridge . . .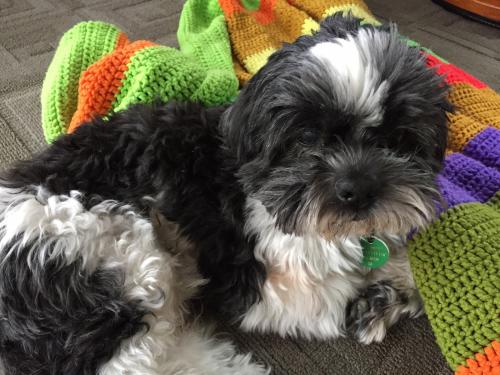 Mike & Sue Sanders
Los Alamitos