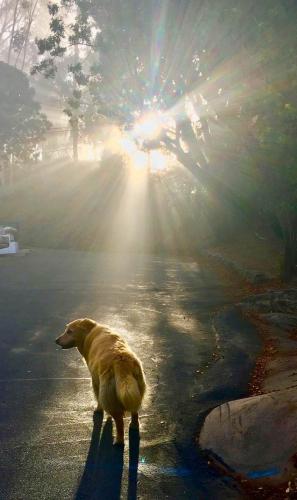 Dr. Annie,
We can't thank you enough for your services.  When it was her time to pass, being able to hold her head, arms wrapped around her all in the warmth and security of her home, her passing was totally stress free, and as beautiful and peaceful as the grace she brought to our lives everyday.
Loosing Shammie was one of the most painful things we've ever gone through.  Saying she was a part of our family is an understatement.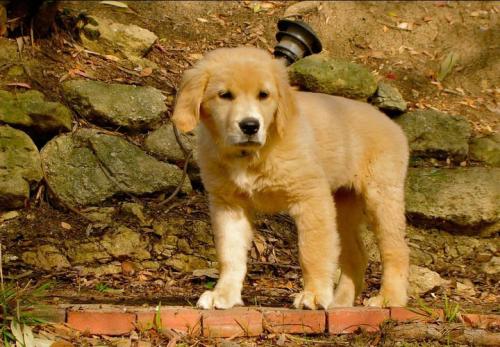 Our lives together were woven into the very fabric of life itself.  She went with us everywhere.  "If your dog isn't welcome, why would even want to go there?" …pretty much sums up our lives.  We went everywhere together.  She was by our side in the hospital going through months of chemo and radiation treatments, attended weddings, funerals, birthday parties and graduations with us.  If we were invited anywhere, everyone knew our plus one was Shammie.  DOG is simply GOD spelled froward and how anyone lives without either one in their lives is beyond me.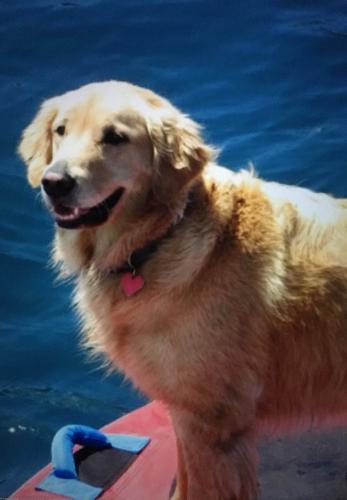 Michael and Kimberly Fowlkes
Laguna Beach