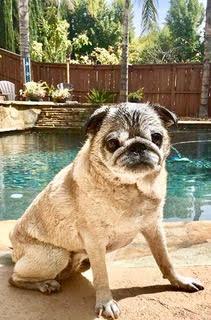 Dr. Annie,
Thank you so much for coming to our home on short notice for our girl Bella. The moment you walked into our home we all felt at ease. Thank you for your compassion and exceptional service. Bella never enjoyed going to the vet, or in the car for that matter, so the ability to not disturb her in her final moments was truly a blessing. Again thank you so much for everything you have done. We could not have had a better experience.
Loosing Bella was by far one of the most painful things we have had to go through. Saying she was an important part of our family is an understatement.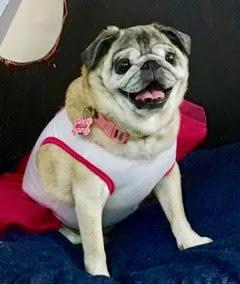 Bella was the most amazing dog we could ever own. She had the most personality I have ever seen in a dog and the most love to give. She was the biggest snacker and food connoisseur; always letting us know she was ready for a snack or meal. There was never a dull moment in our home with her presence. We miss her so much, but knowing she is no longer in pain and in a better place makes the days easier. Our home will never be the same without our dear Bella. We miss you, your snoring, and snuggles so much Bella Girl and will see you again one day.
The Nieves Family
Mission Viejo