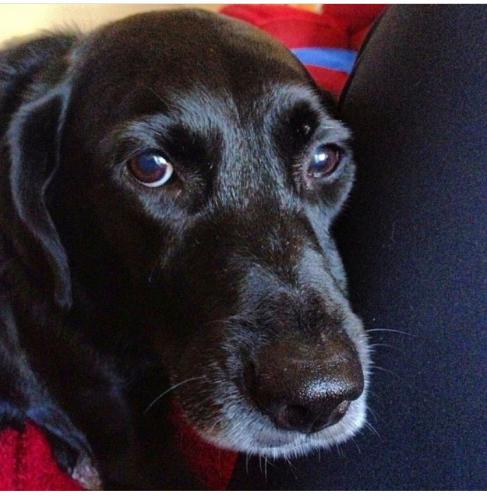 Thank you so much for the service you provided us for our sweet Maggie.  We knew this was the route we needed to take because taking her to the vets office made her a nervous wreck and we didn't want her last moments to be so afraid and shaking.  This decision proved to be the best for Maggie as she was in the comfort of her home with family around in a more relaxed environment.  Dr. Lis was very caring and compassionate and completely understood what we were feeling.  She was patient as we said our goodbyes to our "princess" and we greatly appreciate the service she provided.
My dear sweet Maggie may you rest in peace.   You gave our family 13 years of unconditional love and for that we are grateful to you.  You were such a sweet and loving girl and you protected us when strangers approached.  You were never "just a dog" – you were and will always be a part of our family.  I remember the first time we took you to a kennel for the weekend, you looked at me with your eyes that told me you were not happy with us and that you were hurt that we left you.  Your eyes always spoke volumes to us so we always knew how you felt.  You were so intelligent, you even figured out how to open doors when you didn't want to be left behind like at the beach motel in San Diego.  --  We were supposed to stay the whole weekend and ended up leaving after one night.  You knew that wasn't a good place to stay.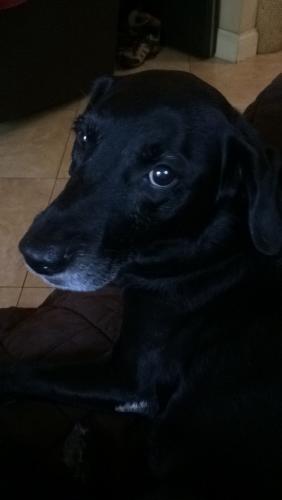 You were our "princess" and you can never be replaced in our hearts.  We have a lot of wonderful memories of you and you will never be forgotten.  We will treasure them forever.  We love you baby girl and we will miss you dearly.
Thanks again for all your support.

Tammy Carson
Anaheim