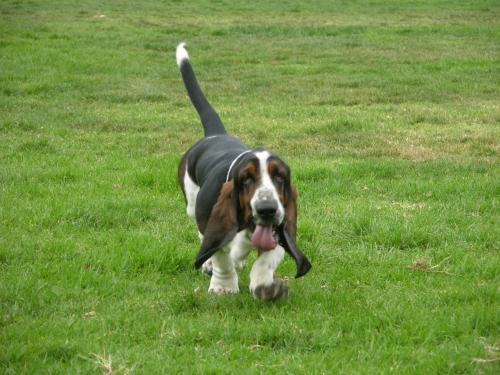 Dr. Annie
THANK YOU SO MUCH FOR ALL YOU DID FOR ME and MY FAMILY!
It happened so fast we could barely catch our breathe but knew it was time.  My son insisted we have it done at home in Mudslide Slim's surrounding.  It was so beautiful and peaceful and it gave my son and and I the comfort we needed to know he went peacefully over the rainbow bridge.  Odie, his "brother", was there as we all said goodbye.
It's such a hard decision to make during such a stressful time but you made it so much easier for me to handle our broken hearts.
Thank you for all you do and cannot thank you enough for the care we were given by Dr. Julie.  She held our hand through it all.

Kind Regards,
Kathy Gateley
Aliso Viejo