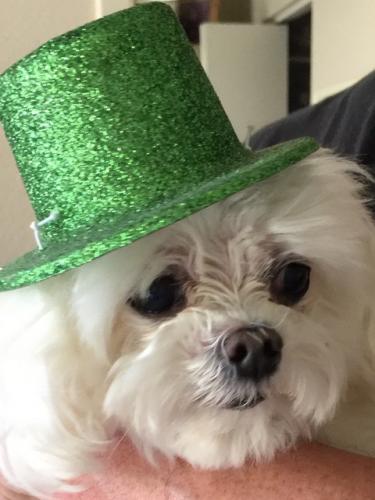 Hi Dr. Annie,
I try to think of all the joy, love, snuggles, sweetness and comic relief this little mighty Roger brought into our lives, he always knew our hearts were filled with love for him.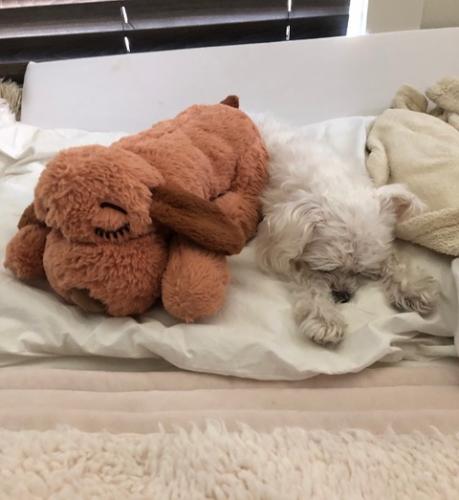 We got Ruby his sister for a companion for our beloved Rocky, and when Ruby arrived there was this was this itty, bitty, tiny little white snowball that could fit inside a toy teacup. Roger was the runt of the littler, and literally thrown in by the breeder for an extra $100.00.  Out son had gotten Ruby for us and so Roger was s surprise for sure.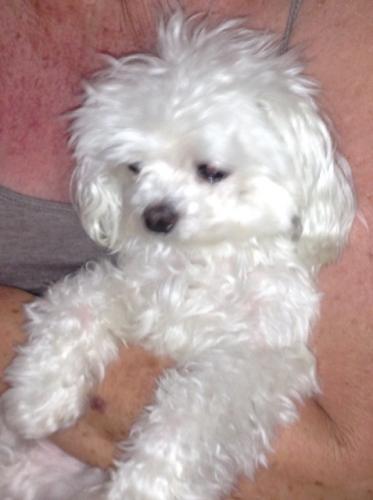 At that time we had Hunter and Buddy, our springer spaniels still in the house, so Bill said we just can't have 5 dogs…. We need to find a home for Roger… well this wasn't going to sit right with me so I had to devise a plan to keep Roger in our family. We were allowed to have chickens in Anaheim Hills, so I told Bill he could either have chickens or another dog…. I then asked him to hold Roger while I went to do an errand and by the time I got back he had fallen in love… Roger stayed and wormed his little way into our hearts and souls for eternity.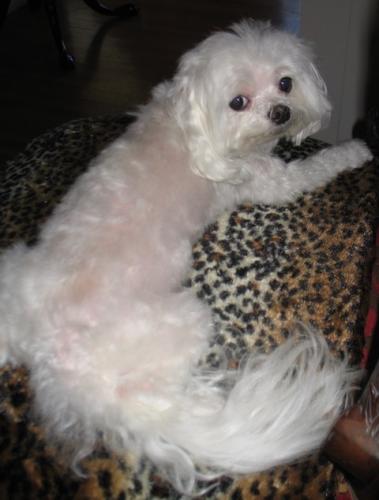 Roger was always the quiet pup, the "3rd" boy watching things and analyzing what was going on.  He never barked out of place and when Ruby and Rocky would chase balls, he would sit and watch, almost like saying/ "what a silly thing to do…. Chase a ball".  Bill called him Twinkle Toes because when he would walk or run it looked like he was up on the tip of his toes and prancing through the air.  Of our 3 pups, he was Bill's and would always snuggle by his side. He was an independent little guy and everyone loved to hold him…. Sometimes people would think he was an actual toy until he moved.  He was our little love, our baby of the 3 "amigo's",  The "Fluffball"….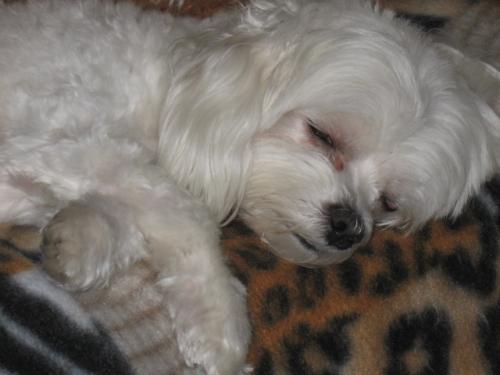 Dr. Annie, you have the most wonderful and beautiful inner soul.  Saying goodbye to Roger, was by far the hardest goodbye of all of our pups you have taken over the Rainbow Bridge. I know that he passed peacefully and was surrounded by love and heart…Thank you so much for your patience during this heartbreaking time in our lives, your love, the way you so gently took our little guy and laid him in the bed.  We think of you as an Angel in our and our pups lives with a special gift of love and compassion.  We are so thankful for your friendship, understanding, the honor you gave to Ruby, Rocky and now little guy, Roger. May God be with you always and we are forever grateful.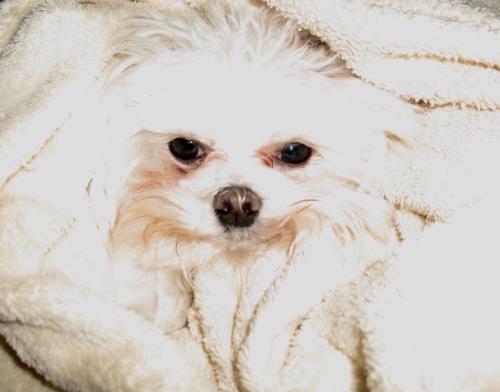 Love and a thousand hugs, 
Bill & Irmagaard Waltz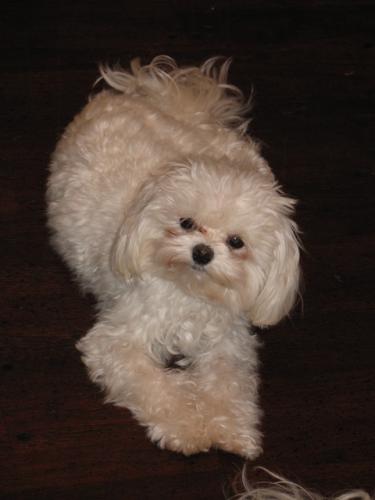 Trabuco Canyon
--