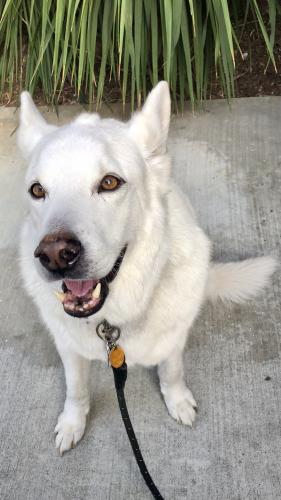 Hi Dr. Annie,
Thank you for providing such an important and amazing service.
My Sloan went over the rainbow bridge after 9 years as an earth angel and 7 loving years as my fur baby. He passed at home in my arms, surrounded by his family, under the tender care of Dr. Laura. I cannot stress enough how heartbreakingly wonderful it was to kiss, pet, hug, and talk to baby Sloan as he left the world in the comfort and calm of his home. I know he was so happy to be at my side with our faces pressed together in his last moment; his favorite place to be was with me. Thank you Home Pet Euthanasia of Southern California for making this possible.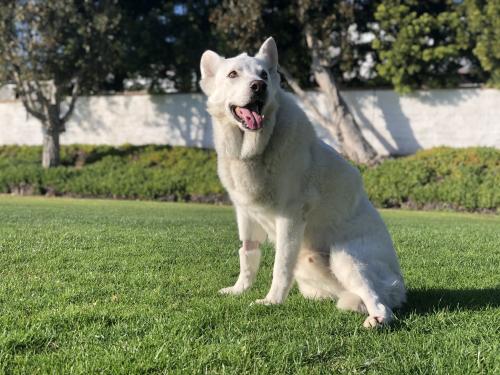 Sloan was such a silly goose with all sorts of little idiosyncrasies...his presence still fills our home and hearts. I can still hear his tags jingle and his heavy breath. And I suspect I will find his fur embedded in my clothes for years to come.
I will never forget all he has done for me. Sloan truly was an emotional support. If ever I was feeling sad, he would press his nose against my leg to get my attention and lie over my feet like an anchor of comfort. In recent years I have found our roles reversed; he needing my support and love more than ever and I ready to give it all. I hope I gave enough for all his loyalty, nobleness, sweetness, joy and love. He will always symbolize resilience and compassion. What a good boy. Thank you Sloan.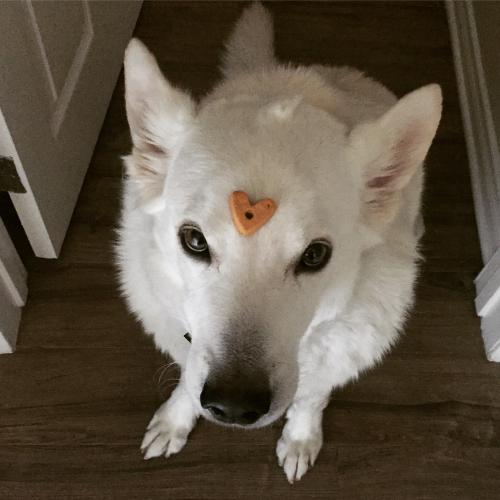 Alissa Maxwell
Newport Beach