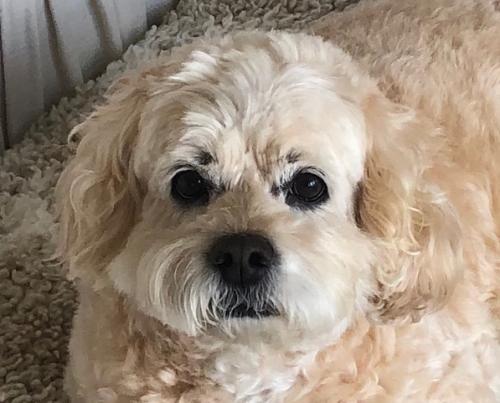 Dear Dr. Annie & Dr. Dior,  
You have been an amazing support system and a compassionate place to turn to when we were suddenly faced with the toughest decision a dog owner has to make. Your service and being caring allowed us to know we were doing the right thing to honor our sweet Bailey and make certain she knew she was loved and cared for up until the end.  Dr. Dior was gentle, caring and gave us the strength to do the right thing for our fur baby. With the dignity and compassion  you provided, we were able to let her go knowing  we had you by our side. We thank you from the bottom of our hearts and sincerely grateful for your attentiveness to Bailey and our needs.   
There is nothing better than having a sweet soul to look after, although our time together never seems long enough, wouldn't trade a moment of it. Bailey gave us tremendous love and unconditional joy on a daily basis.  Our sweet girl Bailey made us better people, taught us to live in the moment and enjoy the little things that can make you happy. She will be forever missed as a part of our family, we have peace knowing she is enjoying endless treats, fields to run in and we will always remember the love she provided and returned.
All of our love,
Michael, Sharon, Alyssa and Andrew
Laguna Niguel