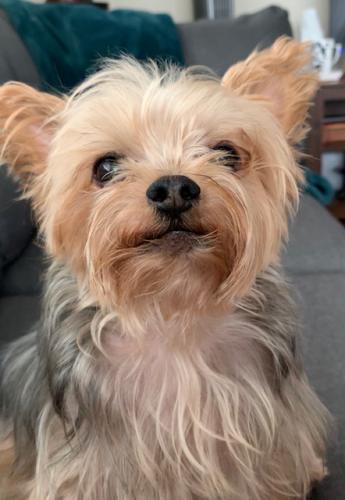 I cannot thank Dr. Annie enough for helping me through what one one of the most difficult days of my life. Her compassion, patience and comfort allowed me to let my best friend go in the most peaceful way possible. The gift of knowing that he was not afraid as he left has been such a comfort as I grieve his loss.
Jax was a tiny little guy with a mighty personality!
I will carry you in my heart always. Run with the Angels baby. 
Denise Boden
Anaheim