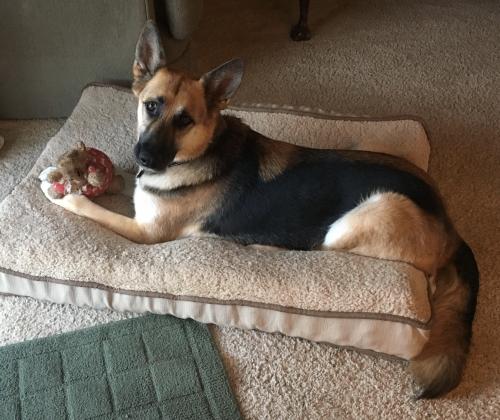 We are so thankful that a friend recommended Home Pet Euthanasia.  The doctor came to our home on very short notice and put us all at ease.   He was so very kind, thoughtful and caring.  We could tell that he had such a good heart and grieved for us as well.  We are so thankful for your service to our family.  
When our sweet Ellie was suffering the ill effects from lung cancer we knew it was best to ease her suffering and have her euthanized.  We were appalled to find out that due to the pandemic our veterinarian would not allow us to stay with her.  We were supposed to turn her over to a stranger in the parking lot and that would be the end. 
Our Ellie was calm and knew she was safe while in her own home surrounded by loved ones. We will never ever have another pet euthanized in a sterile, impersonal office setting again.  Many thanks to Home Pet Euthanasia for performing this service in such a respectful, caring way.  
The Allen Family
Yorba Linda