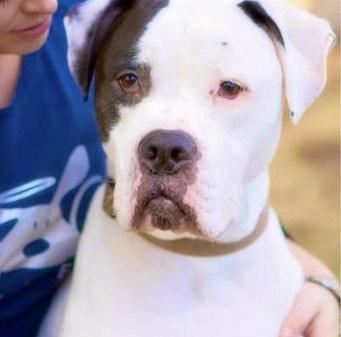 A year and a half ago our pup, Shooter, was diagnosed with lung cancer and the vet only gave him a few weeks to a few months. With persistence and finding the correct diet & herb regimen...we were able to prolong his life beyond what the vet originally believed possible. We are so thankful for that extra time.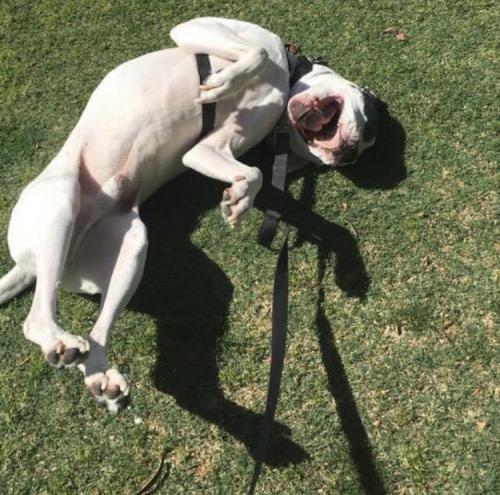 When we knew it was time to say goodbye... we struggled with the thought of our baby being in a sterile cold room scared and confused. We did some research and found Home Pet Euthanasia. The thought of him being in his home environment surrounded with love warmed our hearts.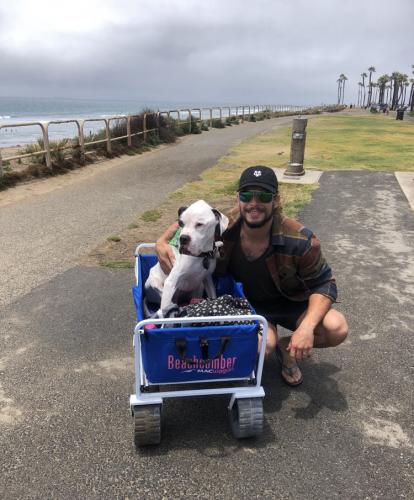 June 29, 2030 was one of the hardest days we've ever experienced. We let our little boy Shooter go to heaven. Home Pet Euthanasia was such a blessing. They were so gentle and patient throughout the process. Shooter looked at ease and comfortable, even though my husband and I could hardly contain ourselves. They even gave us some time alone with him afterwards so we could show our other pups that he had passed. I truly think this helped them tremendously. This experience was so personal and comforting that I would only trust Home Pet  Euthanasia from now on for any of our sweet pets.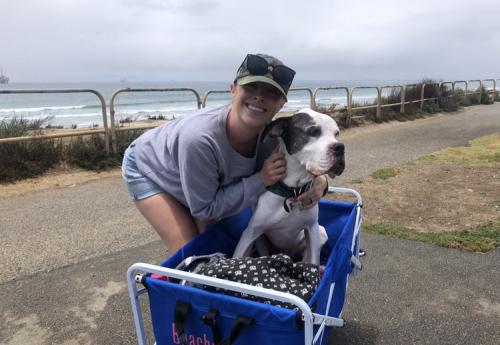 Words cannot even express how much pain we feel losing one of our babies, but we find comfort in knowing he was loved by all and is now with God. He truly was one of the sweetest dogs I've ever met.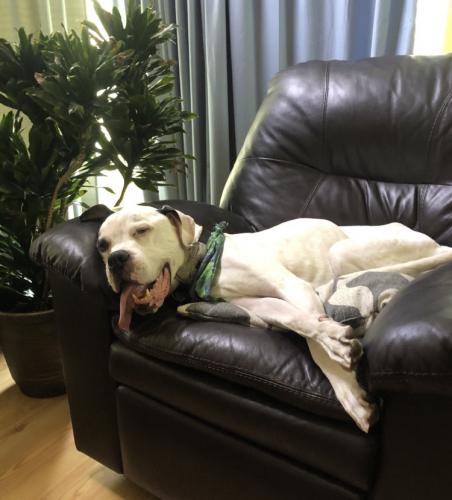 Shooter, we are going to miss your snuggles, kisses, bat ears, walks, comic relief, your sweet personality, your fear of baby gates lol… We are just going to miss everything about you Shooter.  You are such a good boy.  You're going to make the best Guardian Angel. Mommy, Daddy, Kimo & Cassie love you so much!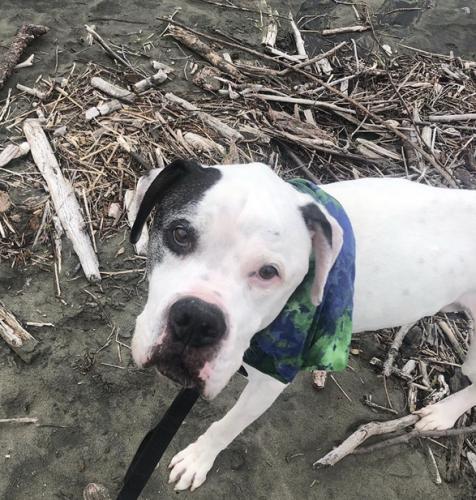 Thank you from the bottom of our hearts Home Pet Euthanasia.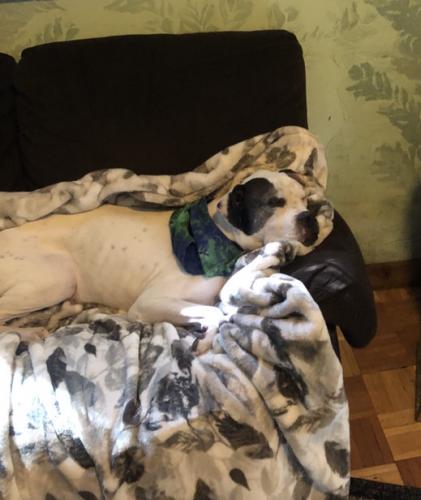 The Santos Family
Irvine, CA