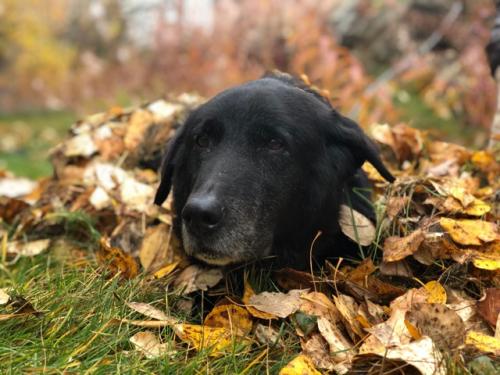 We are so grateful to Dr. Daniel and Home Pet Euthanasia for helping us say goodbye to our beloved Duke peacefully in our backyard in September. He was patient, gentle and great with our 4.5 year old Raven, who was there the whole time. I will never do it any other way.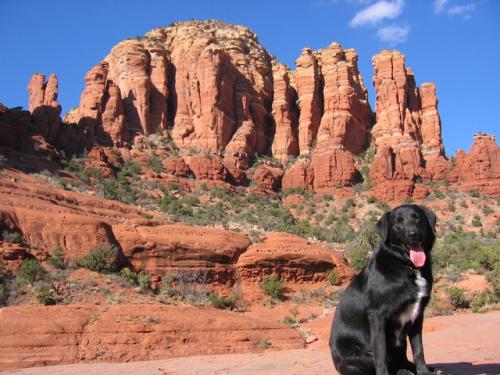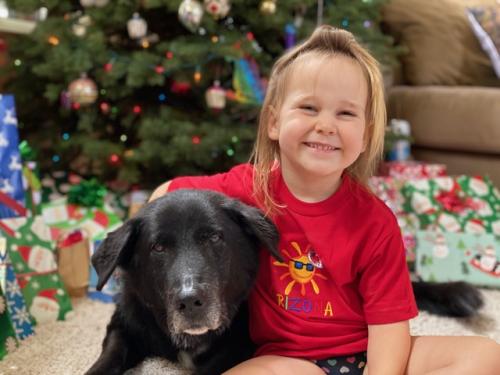 Duke was the best dog we could imagine. He was rescued from death row at a shelter at approximately 1 year old and we agreed to foster him. Within 24 hours we knew he was ours and he was with our family for 14.5 years. During that time he chased us through powder snow while skiing in the Sierras and Rockies, rafted enormous glacial rivers and backpacked through the wilderness in Alaska, completed countless hikes through mountains across the western US, and kept us warm in the tent on many a camping road trip.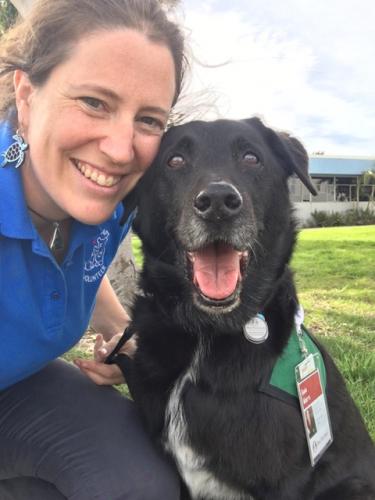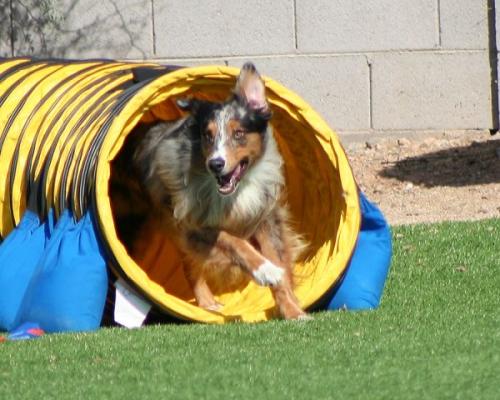 He was also certified as a therapy dog and provided hundreds of hours of snuggles and happiness to hospitalized children. He was a great big "brother" to our daughter during her first few years and she became his protector in the last year of his life. We miss you and love you forever Dukie!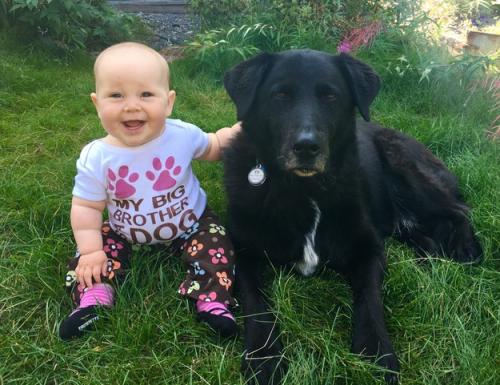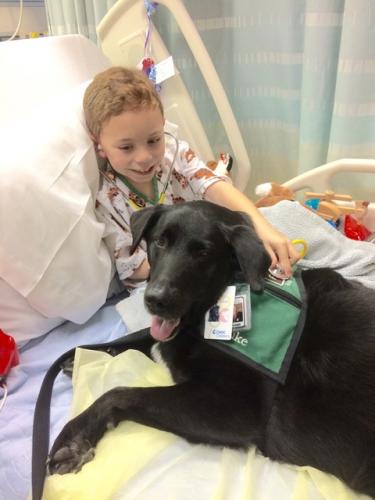 Gaia Marrs
Aliso Viejo