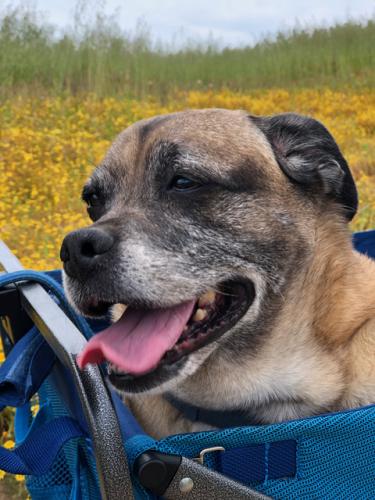 We wanted to share what a great job Dr. Daniel did for us for our pet Lucky. He came on time, very cordial and friendly. There was absolutely no pressure from him to rush the process and he was very understanding and compassionate to our situation. He explained very thoroughly the process and what to expect. He made us very comfortable and assured us that in no way will Lucky be experiencing pain or discomfort. 
We all know how attached we are to our beloved pets, and Lucky was certainly one that you will fall in love the first time you see him. It really pains us all to see him in such a sad state with the tumor growing, we did not want for him to suffer anymore. And we choose HPE because of the great review folks gave them. And we will add to that, we recommend them and we are truly blessed to have Dr. Daniel there to guide us thru this very difficult and painful ordeal. 
God bless the work that they do...
Anthony Mancao
Irvine