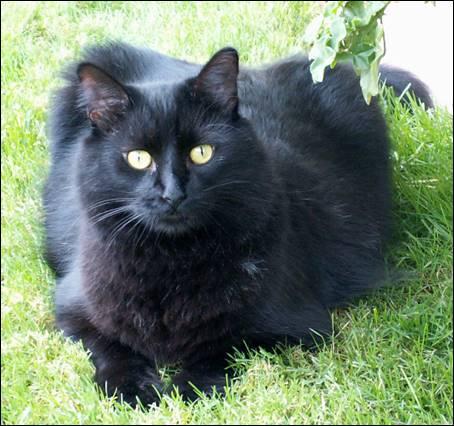 Hello Tracy & everyone who supported us from Home Pet Euthanasia during this very difficult time, especially Dr. Julie. 
We knew we wanted to allow our pets to leave us from the comfort of their home, and received a referral from our vet at the Dana Niguel Vet Hospital.  This was our first experience in having to make the end of life decision, so we were not sure what to expect.    
Dr. Julie was amazing - professional, compassionate, and shared everything that was going to happen.  She made us feel comfortable, moved quickly, and gave us the space we needed.  She made Meb feel special and cared very much about his well being and his comfort.  The little details such as pulling the shades, dimming lights, and just her calm demeanor certainly made a difference to him.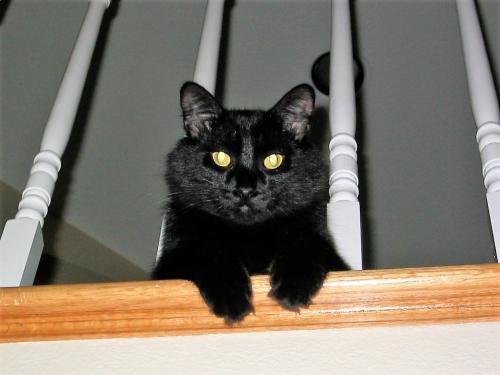 The communication throughout was just what we needed, no surprises, and lots of information on how to prepare.  We can't thank you enough for providing this service.  I can't imagine stuffing him into a carrier and driving him to the vet; knowing his last moments would have been very stressful and confusing.  We were able to spend the afternoon with him in our home, say our goodbyes, and not have to leave the house (which was a relief to us afterwards as well).  
We would like others to know of our positive experience with you, and that we highly recommend at home services.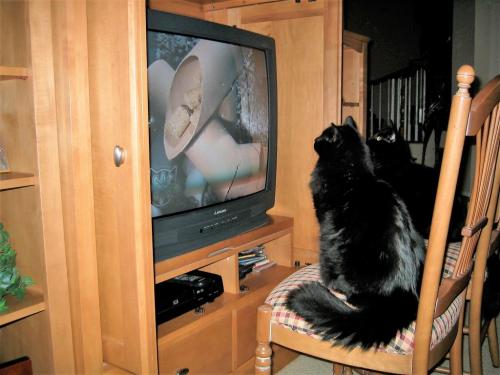 Meb has been such an integral part of our lives for the last 15 years.  When I turned 40 in 2006, I talked my husband into getting a cat; I grew up with many kitties and couldn't imagine life without them.  He was not a "cat guy" and was not interested in the process, but knew it was important to me. That little guy knew exactly who he had to win over.  Fast forward a few years, and those two became the closest of friends.  Meb treated Brock like a playmate, tripping him and nibbling on his calves when he tried to walk past.  They snuggled to watch golf; and loved spending time on the patio together in the sun, doing yoga, chasing lizards, and watching birds.  We couldn't ask for a better "first cat", who was more than a cat for sure.  We like to joke that he was part boy, part dog, and a little bit cat.  He will be in our hearts forever and we miss him so much!! 
Thank you again!  Best to you and all of the staff at HPE,
Diane & Brock
Dana Point