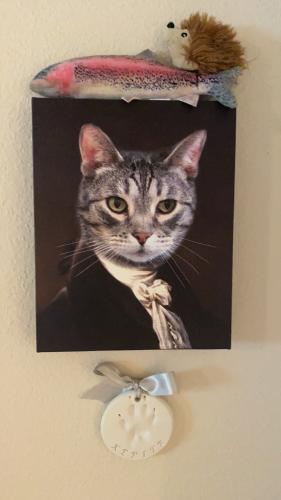 Letting go of a friend is never easy. There are no words that can ever ease the pain felt when the time comes to say good bye. There is however, a comfort in knowing that you and your friend are together in a familiar setting in those final moments as opposed to a clinical, cold, office. The great doctors at Home Pet Euthanasia know this and thankfully are here to allow us this precious and very needed service.
Kepler Bert Casteel, Genius Esquire III, was the greatest cat to ever grace my presence. He was rescued from a hoarder home and given a second chance at life. He took full advantage of the opportunity. He loved nothing more than sitting in a lap, on a shoulder, soaking up the sun, eating wet food, and serenading the house at 3:00am. The pitter-patter sounds of him barreling up and down the stairs chasing his tail or a piece of receipt paper brings a smile to my face, even now.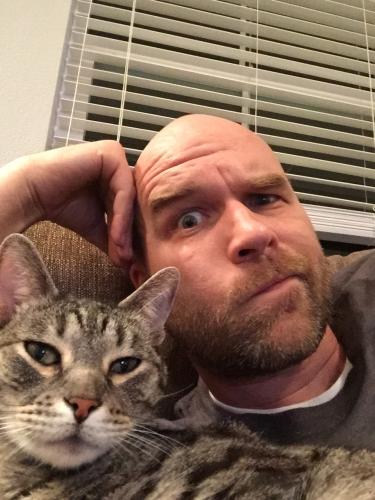 He'd wait every day on the steps when I would come home from work and if I was a minute late, he would sing the song of his people until I arrived. Almost as if he was summoning me from the great beyond. From the moment I entered the house to the moment I left, he was by my side. Upstairs,  downstairs, bed, shower, it didn't matter. Kepler was, is, and always will be my best friend. I love you buddy.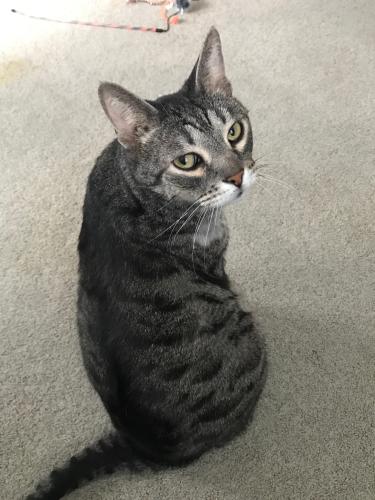 Thank you Home Pet Euthanasia for allowing me to say good bye in the comfort of our living room. I wish he was still with me but, in the end I knew he was ready to go. I will be forever grateful of your understanding, sincere thoughts, and professionalism in the worst of times. It's never easy to say good bye. There is however, a better way of doing it. Home Per Euthanasia is that way.
Michael Casteel
Anaheim