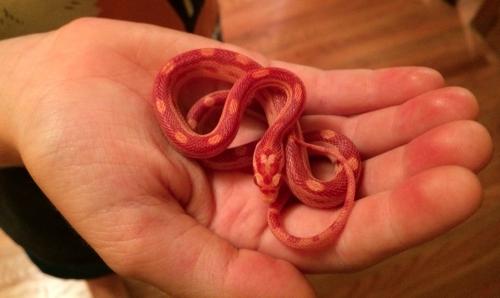 Home Pet Euthanasia of Southern California offers Home Euthanasia for reptiles.  Reptile euthanasia can be very difficult to perform and it is important for you to chose a veterinarian who is well versed in reptile anatomy and who understands their physiology very well and who is familiar with all euthanasia techniques recommended for reptiles by the AVMA. 
It is important to properly sedate the reptile prior to euthanasia, using anesthetic drugs that will work properly on those species and that will achieve the desire state of deep sedation prior to euthanasia.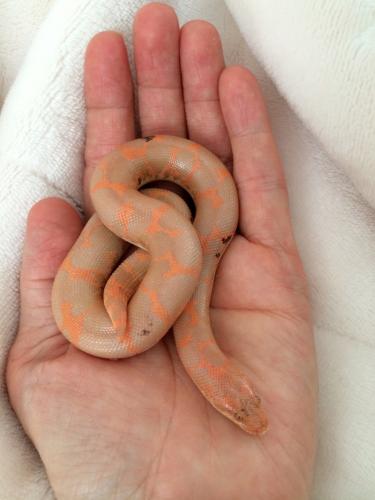 When doing a Home Euthanasia for a Reptile, it is very important to understand the physiology of reptiles (lizards, snakes, geckos, etc...).  Their metabolism can be extremely slow and after the euthanasia injection, it can be extremely difficult (if not impossible) to assess with positive certainty that death has occurred.  Therefore, it is of primordial importance to keep the pet under observation for at least 48 hours after euthanasia to ensure that your reptile pet has indeed passed away and that aftercare (such as cremation or burial) will not be undertaken until we are 200% positive that death has occurred. 
For that reason, we highly recommend that you let us take care of your pet reptile's aftercare (cremation) so that the doctor can assess with certainty that death has occurred 24-48 hours after the euthanasia procedure.  We will keep your pet comfortably and safely at our facility, in temperature controlled conditions (freezing a reptile immediately after euthanasia is NOT advisable and we must wait for 24 hours post reptile euthanasia before doing any type of aftercare).  If you prefer taking care of your reptile's remains after the euthanasia, you will sign a form stating that you understand the above and that if you have ANY doubts whether or not your pet is deceased after the recommended 48 hours, that you will either take your pet to a veterinarian who is familiar with these species or that you will have one of our doctors come back to your home to confirm death prior to burial or cremation.