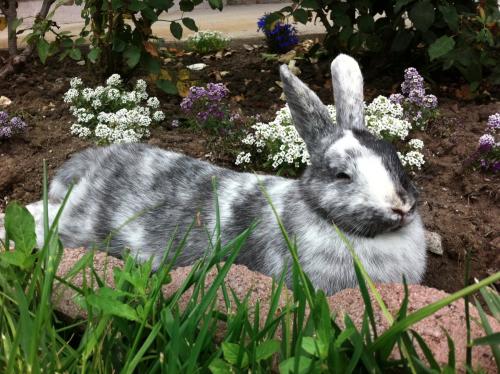 We offer Home uthanasia for small mammals such as Rabbits, Rats, Guinea Pigs, Chinchillas, Ferrets,  etc... 
The procedure for these species may vary but one thing that is ALWAYS advisable, regardless of the species of pocket pet, is the use of heavy sedation (for all intents and purpose we can consider it general anesthesia) prior to euthanasia.  It is not always possible to use the IV method of administering the final injection in those species, therefore, I recommend that the above species always be properly sedated prior to euthanasia in order to make the procedure peaceful and painless for him or her.  Once your little one is heavily sedated, with the combination of anesthetic, tranquilizer and pain killer we use, he or she will be completely out of pain and out of consciousness and the euthanasia will be painless and peaceful regardless of the method of administration of the final injection.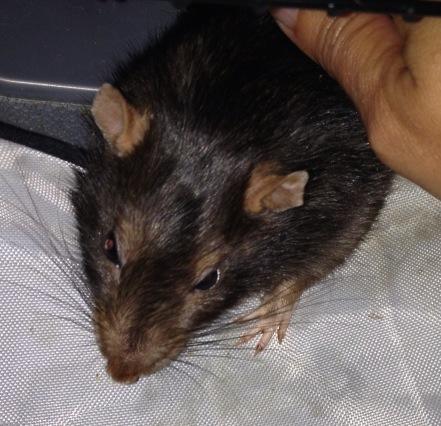 A pet bunny, rat, chinchilla, ferret or any other pocket pet can be loved and be part of a family to the same degree as a dog or cat can be and we will treat your little one with the same degree of respect, love, kindness, caring and compassion as we do other pets.