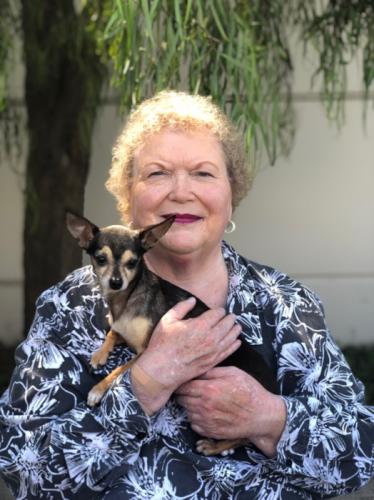 Hi - My name is Mary,
I'm a native born Californian and throughout my life I've always had jobs that involve helping people in one way or another.
As a 'Client Care Consultant' I might be one of the first people you talk to when you contact HPESC with questions about our services.
It is very gratifying to know that I can be of help when you and your furry babies need us most because I've always loved animals AND helping people!
I know that any one of our wonderful and compassionate doctors will help your little one pass peacefully and lovingly at home with their family around them!
Mary❤️