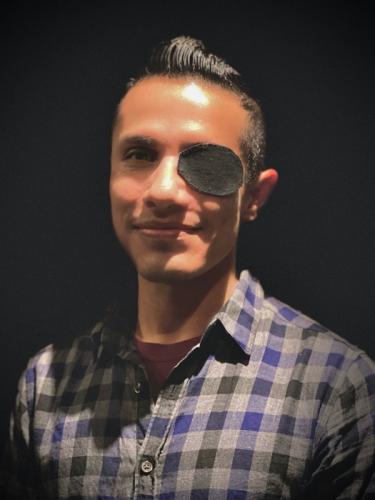 Hi! I am Dr. Daniel.  I was born and raised in Southern California and since the very beginning I have always had a special bond with animals.  There has always been a connection that I have felt with them that I believe is innate.  No one else in my family has this propensity and so I know that my life's work is meant to be with animals.
Since I was a child, animals have fascinated me.  I would devour books about them and could watch endless documentaries.  And, much to the dismay of my mom, there would always be a group of neighborhood cats that I would be fostering and secretly trying to adopt!  
Starting in middle school, I started volunteering at veterinary clinics every summer until I graduated high school.  It was during this period of exposure to the profession that I found my passion.  I obtained my bachelor's degree in Biology from Stanford University and then my veterinary degree from the UC Davis School of Veterinary Medicine.  Afterwards, I completed a one year small animal internal medicine internship in Ventura, CA.  I practiced small animal general practice and emergency medicine for 12 years until joining Home Pet Euthanasia of Southern California in 2019.
Although helping sick pets overcome some of their illnesses was very fulfilling in itself, I found that helping pets at the end of their lives was a calling.  What keeps me motivated is knowing that I am helping those kindred spirits that I connect to so readily, pass on in a peaceful manner surrounded by family and loved ones.  It is my hope to help create a passage over that rainbow bridge for suffering pets that is as tranquil, painless, and anxiety free as possible for everyone involved.       
When I am not helping pets and their families, I enjoy spending time with my family and partner, Chris.  We also love playing with our darling kitty, Bobby who is now 15 years old!  We enjoy riding bikes along the beach and performing yoga on the bluff during the nice and warm summer months.  And Netflix binging is always fun too!