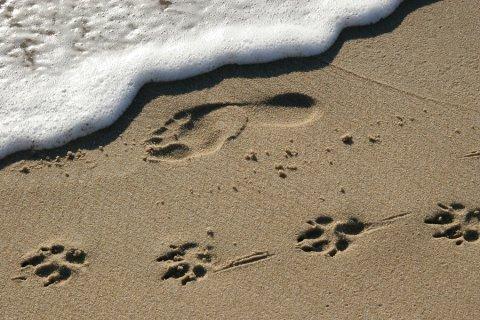 On Home Pet Euthanasia of Southern California website, we offer a free Pet Memorial service.  You can send us pictures of your pet along with the story of his life with you and we will be honored to have him on our website.  In addition to this, we offer a candle lighting service.  You can light a virtual candle for your pet on his memorial and re-light it yearly on the anniversary of his passing.  You can also invite your friends to light a candle for your pet by sending them a special link which we will provide.  That way, your friends can all honor your pet and there is a feature which will allow your friends to leave a message in your pet's personal page.
Regardless of the aftercare arrangements you choose, there are many other ways to remember your pet and to honor his or her memory.  Here are some ideas:

✷ Make a donation to a pet shelter or rescue organization in your pet's name
✷ Make a donation to medical research fund such as Morris Animal Health Foundation, ACVIM foundation, Veterinary Cancer Society, etc. Look into research to help find treatment for the disease your pet had.
✷ Plant a tree in honor of your pet, donate a tree to your pet's favorite park
✷ Memorial service at your home, at a park, at the beach...
✷ Memorial balloons
✷ Webpage with photos and memories
✷ Photo Album/Scrapbook
✷ Having your pet's story as part of an existing website (Home Pet Euthanasia of Southern California offers this option free of charge for the fmailies we help on the testimonials/memorials page).  You can also use Facebook or other social medias.                                                         
✷ Write a poem (Home Pet Euthanasia will be honored to post it on this website) see our poems section.
✷ You can even have a diamond made out of your pet's ashes.  See: www.heart-in-diamond.com
✷ You can do a memorial service with your friends and family, at home, at the beach, at the dog park...
✷ Your imagination is the limit as to other creative ways to memorialize your pet.